Published: January 2nd, 2022
Sequel to post: How To Land A US Job Offer as a Canadian through the TN-1 Visa
How To Manage Your Banking
The reason you need a US Bank account is so that you can get paid by a US Employer in USD. Your company will require a Routing Number and a Account Number. If you try and enter a Canadian Bank account, it will fail.
The best banking option is Wise. Wise allowed me to create an online US bank account so that I could be paid by my employer immediately on my start date. It is also free. Here is my referral link. Non referral link.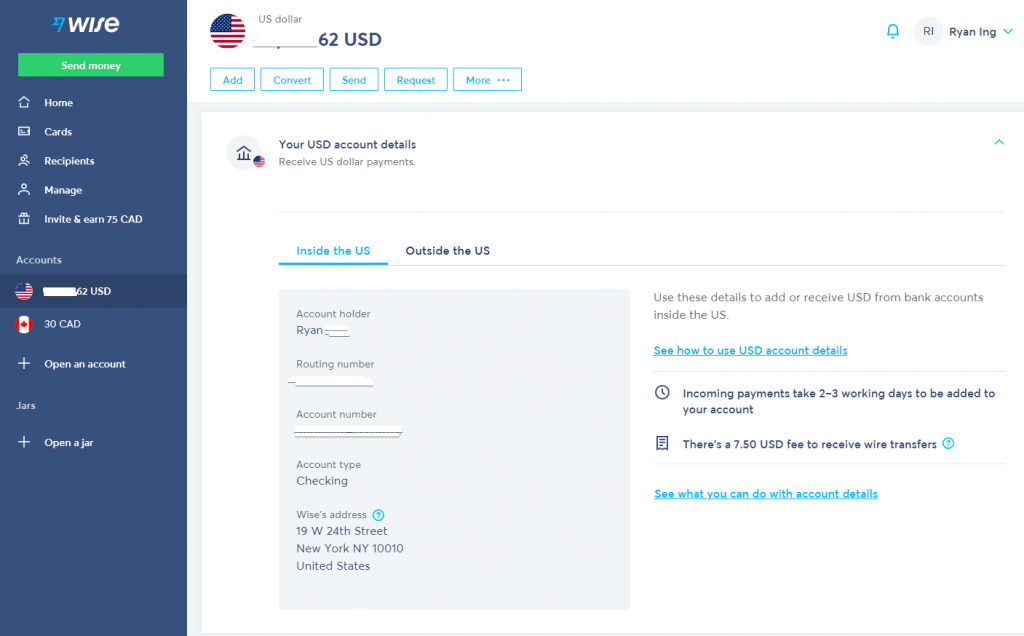 I also set up Cross-Border Bank accounts with TD and RBC. This allows you to transfer funds from a US Bank account to a Canadian Bank Account.
Personally I would recommend RBC.
It will allow the following flow you to get paid in Wise, transfer funds from Wise to RBC, then from RBC you can send it to your Canadian RBC account if you want to withdraw money in Canada.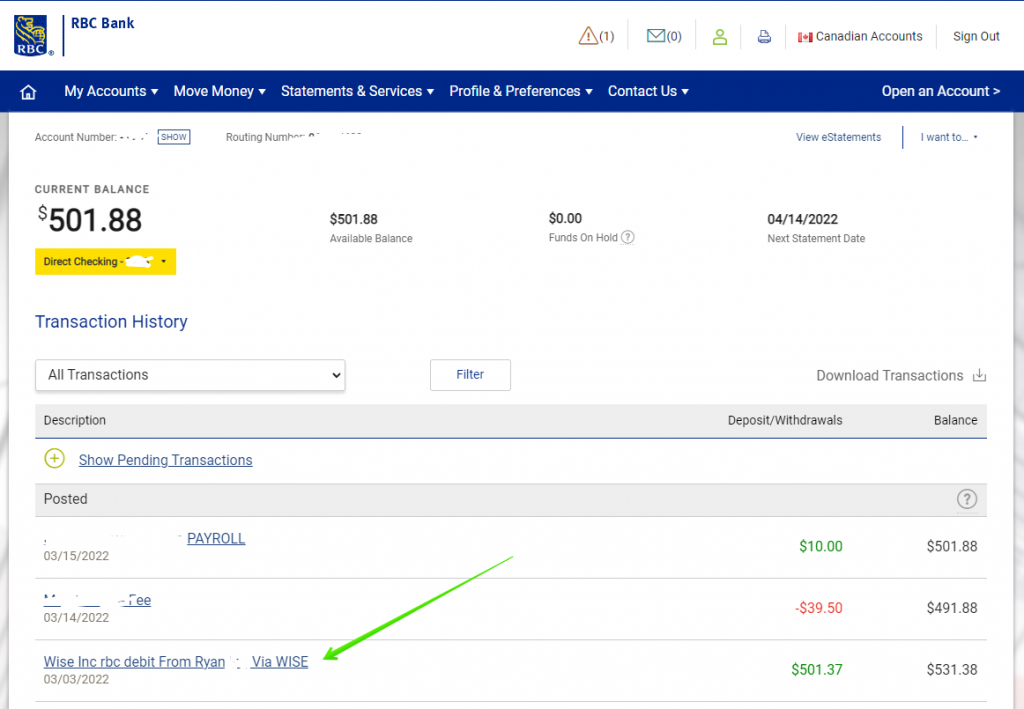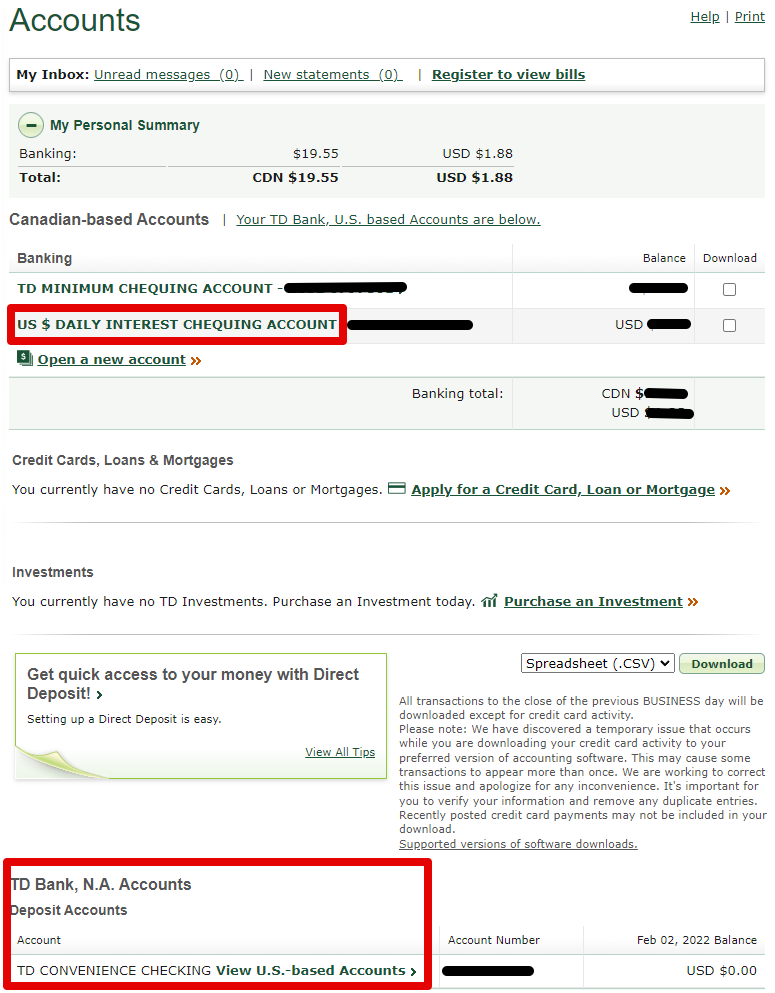 TFSA
I would advise you to liquidate your TFSA account, or you will have to file US taxes according to your capital gains. I believe so long as you TFSA is under $10K, it is exempt for tax purposes.
What I will do is liquidate TFSA, move funds to US Bank account, and then purchase the same types of investments I had as before.
How To Manage Your Drivers License If You Want To Bring Your Car
The easiest thing to do is contact a car insurance broker who can get you multiple quotes.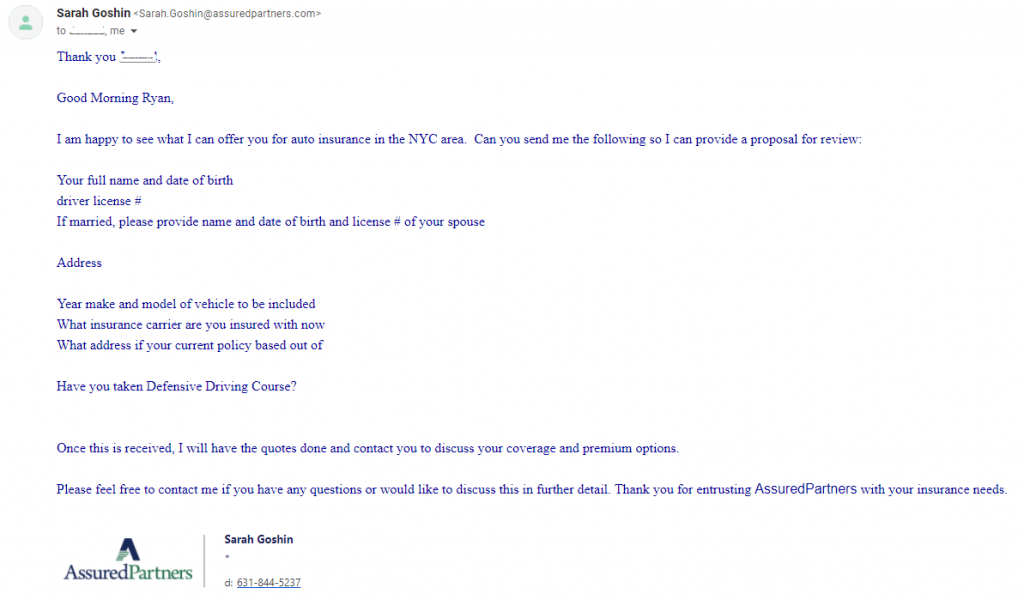 You will need to send them your 3 year driving history, which you can order from the Ontario.ca website for $12. The uncertified one is fine.
How To Manage Your Health Insurance
If you plan on moving to the US permanently, then you can skip the below, as you can just use the US Healthcare system and your employers insurance.
If you want to maintain Canadian health insurance, you can buy a separate plan. You cannot use a US Health Insurance plan in Canada. Let's say for example you really like your dentist, optometrist, psychotherapist, physiotherapist etc, and wouldn't mind returning to Canada 1-2x a year to visit and have your check-ups done by your providers.
I received quotes from Sunlife and from GMS and found GMS was the cheapest. Below was the plan I received. They gave me a good rate because I was previously covered in the last 90 days by another provider from my last job. It is $40/month for paramedical services and $58/month for the dental add-on.