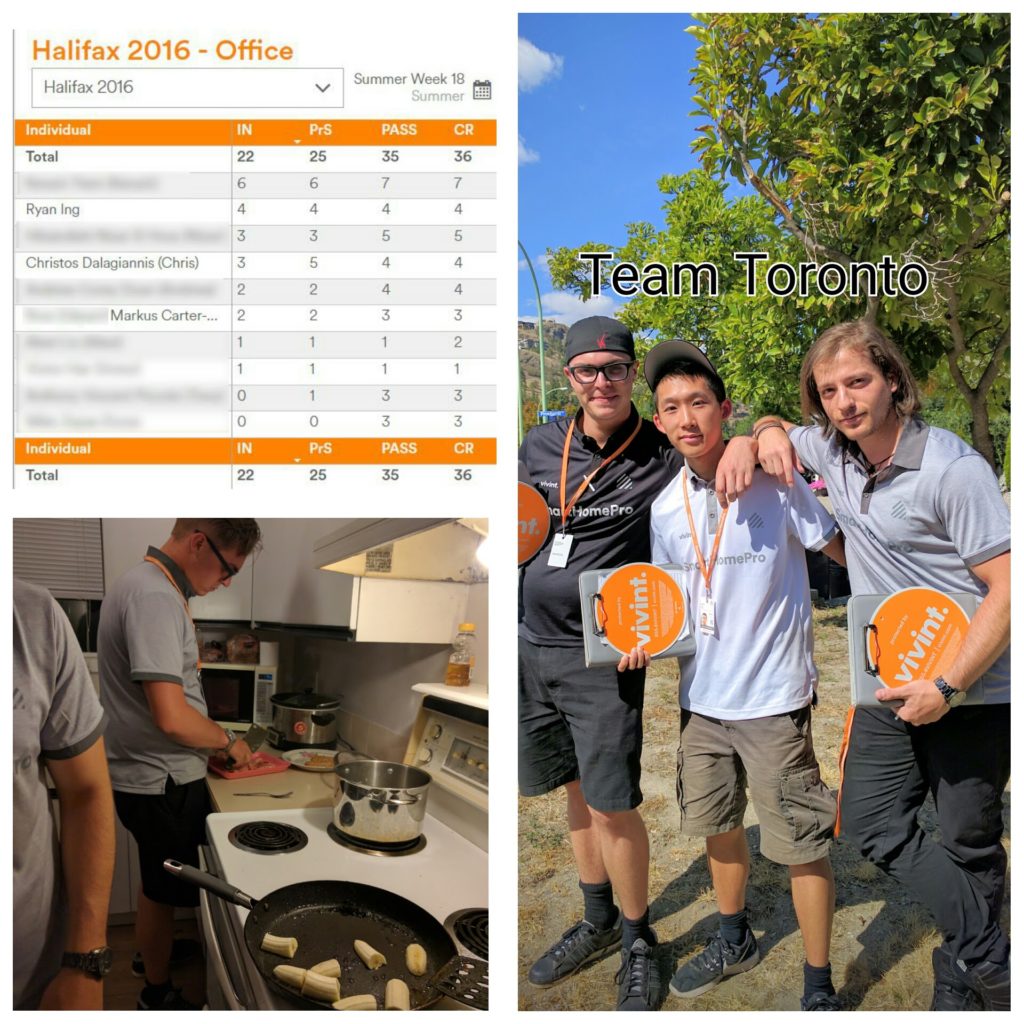 When we graduate high school, our social circles disperse as everyone travels their own path in pursuit of finding their calling.
From time to time we cross paths with old classmates, but the conversations usually don't last longer than a quick 'hi'.
Last month I was struggling – and had two old classmates reach out to offer advice as they were both working in the same field. We rekindled high school memories, exchanged crazy customer stories, compared products, and finally compared commission pay rates.
Fast forward to last week. I get these guys flown out to BC. I give them the best two day training I can, and cook them fried bananas for breakfast. The result?
Chris closes a deal his first day working solo. Drops a 3-bomb in his second week.
Markus drops a 2-bomb in his first week and reaches 6 deals by 2 weeks.
Super proud to watch these guys tackle a new career opportunity and even surpass my abilities.
As I leave this job and return to school, the 'Toronto underdog' torch must be passed on – and I couldn't be happier to pass it on to a couple of old classmates… that I never thought I'd be reunited with.