Today I spoke on a panel hosted by Jenn Cutajar and Daniel Beliciu, M.Ed as part of the Palette Inc. SalesCamp, to share insights on getting a job in sales.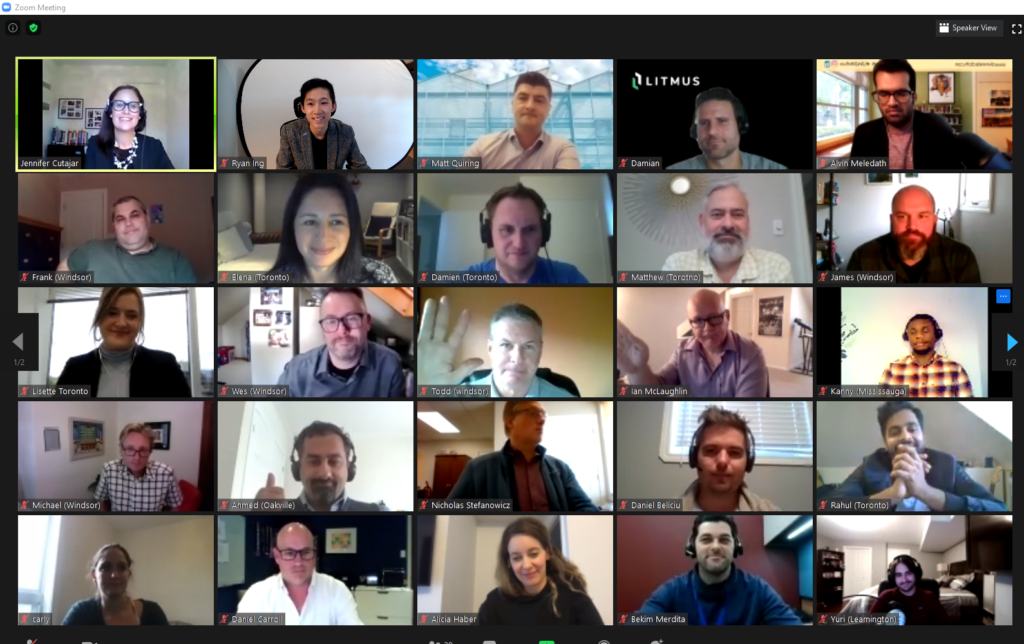 One audience member asked a question that initially stumped me 🤔 "How do I get a job at IBM if I don't have tech sales experience?"
Normally I would say, that's not big of a deal, so long as you are prepared and knowledgeable you can enter through the new grad or MBA program. But he didn't qualify for either of those as he already had many years of work experience and they were not in the tech industry.
So the solution I was proposed was:
👉 First, go get experience at a client, competitor, or partner. They may be lesser-known or less competitive to get into, but the quality of work and skill attainment will be just as valuable. This way you can gain the industry insight you want, and your career journey will be very relevant to the recruiter.
A simpler example would be if you want to get a job at a Tesla dealership, go prove yourself by working at a Toyota dealership and re-apply.
Think two steps ahead!
👣
👣